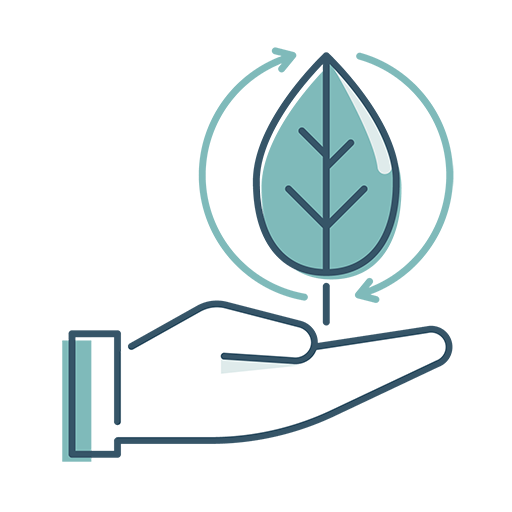 Veröffentlicht: 27.05.2023
Arbeitsort: 10587 Berlin
About us_NICE Europe Research GmbH
NICE Europe Research GmbH (NICE Europe) is a newly established R&D Center in Berlin, Germany, and is a branch of the National Institute of Clean-and-Low-Carbon Energy (NICE) in Beijing, China. NICE is the corporate research arm of China Energy Investment Corporation (China Energy) which is an integrated energy company and a Global Fortune 500.
We are building teams to develop cutting-edge sustainable and affordable technologies to improve energy efficiency, protect the environment, and mitigate climate change. Our ability to excel depends on the integrity, knowledge, skill, imagination, passion, and teamwork of people like you. Currently we have multiple openings for senior scientists and engineers with a range of focus areas including hydrogen, energy storage, new materials and processes, and specialists in project management as well as marketing and business development. Candidates at all levels and focus areas are welcome to apply. We offer competitive compensation packages and excellent benefits.
Tasks
Develop the strategic plan in energy storage and set up technology R&D, product R&D and project development teams.
Keep pace with the development trend of energy storage field worldwide, collect and analyze industry data, identify and perform the research and evaluation of key technologies and products, and provide decision-making basis for R&D.
Perform new energy materials and processes development and engineering transformation business.
Perform R&D of energy storage system supporting technologies (power electronics, energy storage battery management, etc.).
Profile
Advanced degree in electrochemistry, chemical engineering and technology, machinery, manufacturing, energy storage. PhD preferred.
3+ years in a similar role, 3+ years of overseas study or work experience.
Direct experience with the development and operation of energy storage system modules, experience in energy storage project development is a plus.
An innovative and independent thinker. Demonstrated ability to quickly and creatively solve complex technical problems.
Excellent communication skill and a good team player. Energetic and self-motivated. Willing to work with flexible schedule in a fast-paced, start-up environment.
Write and speak English fluently.
We offer
Generous vacation time
Workplace flexibility
Comprehensive social safety net
Collaborative work culture
Employee education opportunities
Employee social activities
Emphasis on diversity and inclusion
Contact
Nicole CHEN
HR Director | NICE Europe Research GmbH
Phone: + 86 - 17610241203
Email: hao.chen.cq@chnenergy.com.cn
Jetzt bewerben